Why spend your day or weekend doing laundry? Let us do it for you!
Wash, Dry, Fold & Ironing
Custom laundry requests accepted
Free Pick and Delivery within 15 miles
Drop-off at our convenient location
Eco Bubbles Laundry operates under the philosophy that laundry day can and should be every day.
Clients take charge of their own fresh-smelling destiny with both pickup and drop-off laundry service.
Staff attendants keep customers' items separate during the washing and drying process, then fold all items into before placing them neatly in a plastic bag.
Eco Bubbles Laundry also tackles larger linen items, such as comforters, mattress pads and area rugs.
Eco Bubbles is a family owned business. The staff is always willing to help and accommodate your laundry needs.
​
​Let us do your Laundry, just like Mom would!
The Laundry Room
71 Main Street
Westminster, MA 01437
978-668-5475​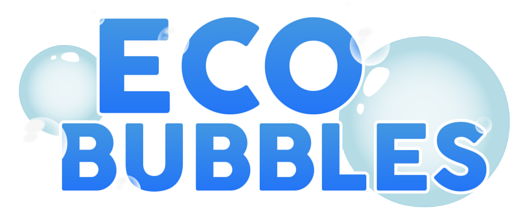 The Laundry Room
71 Main St. Westminster, MA 01437
978-668-5475​