Wash, Dry, Fold $1.25 per lb
Dry/Fold Only $1.00 per lb
Note: Folded and ironed items are placed in a clear plastic bag.
Comforters, Mattress Pads, Bedspreads, Blankets, Sleeping Bags
Blankets$2.50 per lb
Twin/Full $14.00 each
Queen $16.00 each
King $18.00 each
Down add $5
Oversized Bed Item $23.00 each
Please take Note:
*Sheets are laundred by the pound
*Service is FREE, within 15 mile radius of laundromat. Greater distances are possible.
*We encourage you to contact us as we may travel greater distances depending on your laundry needs.
*Pickup & Delivery service is by appointment only. Minimum order amount is $15 with pickup and delivery service.
*We are NOT responsible for articles left over 10 days
*We are NOT responsible for damages due to articles left in pockets
*Any damage or lost articles must be reported within 4 hours
*Payment Methods: All major credit/debit cards, check & cash
​
Winter Jackets $2.75 per lb
Down Winter Jackets add $2.50
Laundry Bag $9.95 each
​
When your busy life has you in a quandry, let us wash, dry and fold your laundry!
​Let us do your Laundry, just like Mom would!
The Laundry Room
71 Main Street
Westminster, MA 01437
978-668-5475​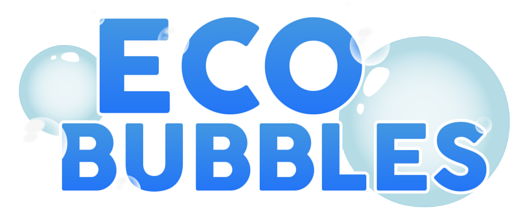 The Laundry Room
71 Main St. Westminster, MA 01437
978-668-5475​