Life is like laundry...loads of fun!
Let us do it for you
Eco Bubbles allows you to get on with your day while we do the dirty work for you!
Its very simple...Schedule a Pick up and Delivery service.
We will come to your home or office. Or you can drop off your laundry on your way to work and pick it up on your way home.
Either way, there is no need to wait around for your laundry to be done.
​
​Let us do your Laundry, just like Mom would!
The Laundry Room
71 Main Street
Westminster, MA 01437
978-668-5475​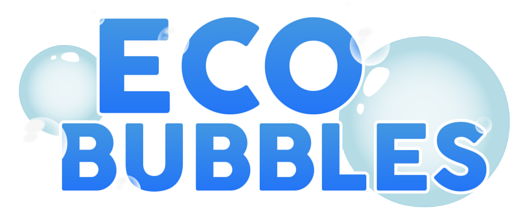 The Laundry Room
71 Main St. Westminster, MA 01437
978-668-5475​